"RentTrack provides our company with a major selling feature, encourages timely rental payments, and increases usage of the online payment option (which reduces onsite workload). Additionally, improving residents' creditworthiness gives us a pool of potential residents that could upgrade their home, and in turn our community. The RentTrack program is a homerun!"
-Kate Costello, Horizon Land Company
---
What is rent-reporting?
Rent-reporting is the reporting of monthly on-time rent payments to credit bureaus in order to boost an individual's credit score. Property managers can partner with RentTrack at no cost and offer their residents the chance to opt in and have their rent reported to all three bureaus: Experian, TransUnion, and Equifax. Renters pay a small monthly fee for big gains. On average, residents who report their data with RentTrack see their credit scores increase by an average of 29 points after just two months of rent-reporting.
---
For Horizon residents, the benefits of rent-reporting through RentTrack have been astonishing.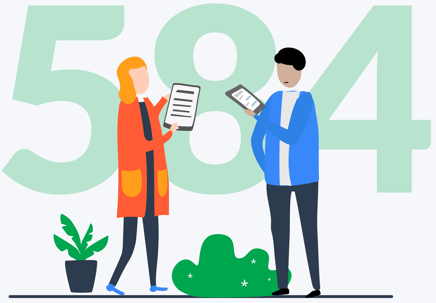 The average starting credit score was 584. The average RentTrack rent-reporting duration was 21 months.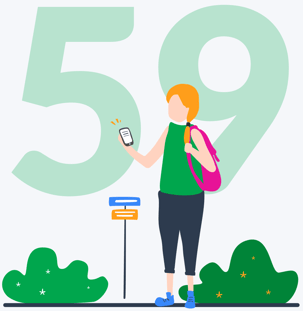 59 points was the average credit score increase.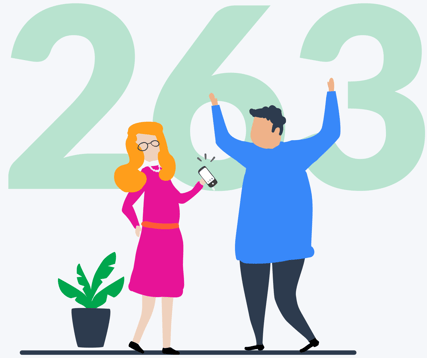 By an enormous 263 points, one resident increased their credit score.
Horizon pride themselves on their hands-on ownership and operation of their communities. They have developed effective property management systems that keep their MHCs affordable, clean and safe. As part of their mission to keep raising resident satisfaction, Horizon signed up for RentTrack, and offered their residents rent-reporting. Many tenants took them up on this offer.
Horizon Land Company is a leading provider of Manufactured Housing Communities (MHCs). Formed in 2006, they operate 68 communities across 10 states, comprising, in the aggregate, over 11,000 rentable sites.
Manufactured Housing Communities are a form of affordable, multifamily housing in which homeowners reside in manufactured homes on leased land. An MHC is the same as a typical residential neighborhood, except the homeowners do not own the land upon which their home sits. This saving lets residents enjoy the benefits of traditional home ownership for a reduced cost.